Wyvern's Lair
Optimize your operations, from ingest to delivery.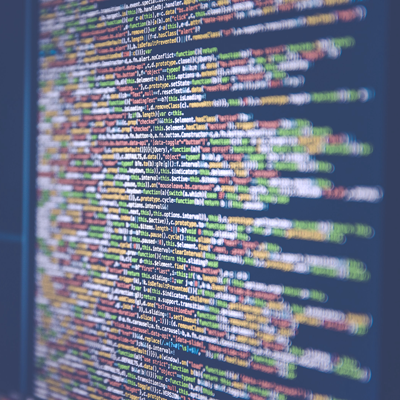 Advanced Metadata. Customized fields, validations, and transformations can be set up with ease. Tailoring the software to your workflow happens quickly.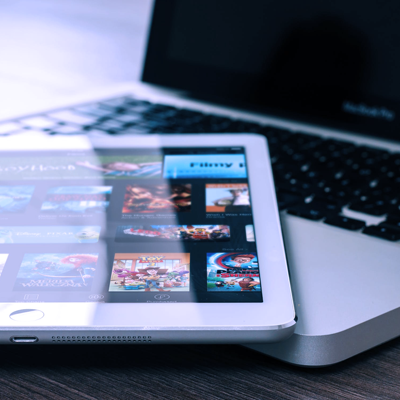 Extensive A/V Support. From mezzanines, to single file VOD, to multi-file ABRs for OTT applications, Wyvern's Lair has you covered.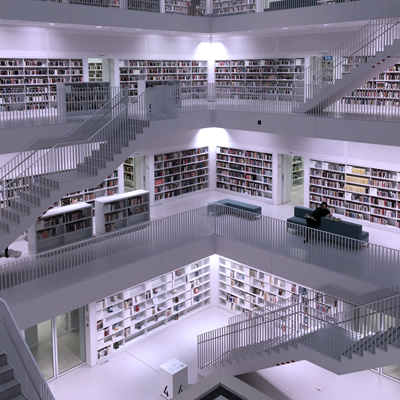 Integrated Title Library. Manage your content library and all associated assets and metadata. Easily migrate existing catalogs so you can reap the benefits of Wyvern's Lair immediately.
Onboard suppliers/destinations quickly. Content suppliers and destinations can be onboarded quickly and efficiently, ensuring a smooth transition and no interruption in operations.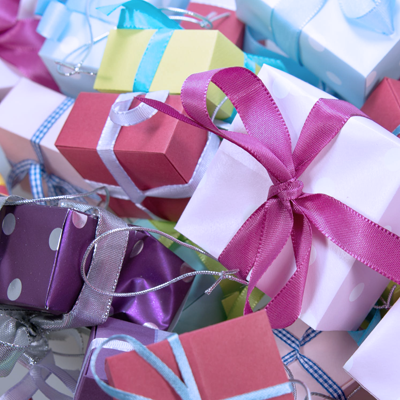 Customizable packaging. Content packaging rules and transformations are extensively configurable. Customize transformations to suit your or your customer's needs.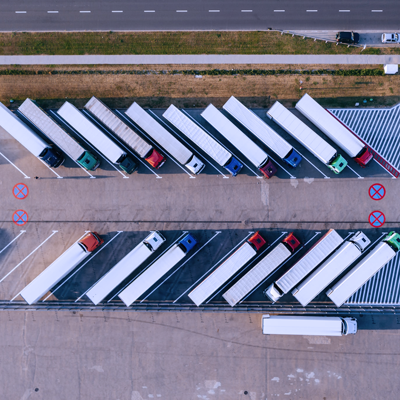 Distribute or Aggregate. Transform, package, and deliver content to multiple destinations. Receive content from multiple sources and have it normalized to your specifications.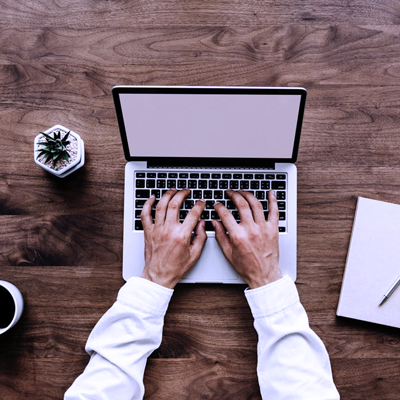 Role-based Work Queues. Work queues are tailored for each user based on their role(s). Keeps life simple and ensures that the team is working on the most important tasks first!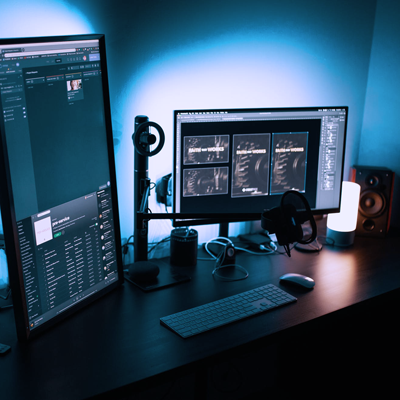 Task Specific Workstations. Each task that needs to be completed -- like metadata entry or source asset configuration -- has a custom workstation designed to bring all the necessary tools onto one screen. Eliminate context switching, increasing operational velocity.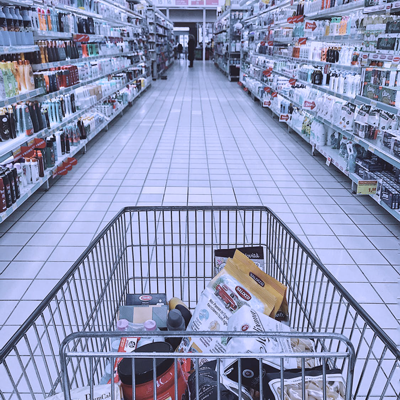 E-Commerce-like Order Placement. Browse titles in your catalog and add them to your shopping cart. Then select all the destinations they need to be delivered to along with their due dates. Place the order and let the system do the rest!